At Capacity
COED - Kick4Life SPRING 7v7 Monday Nights Soccer (Outdoor) · Co-Ed Novice
Sold Out
Mon
TueWedThuFriSatSun
7:00pm to 11:10pm
$1600 per team/$150 per free agent when assigned. 20 players per squad MAXIMUM. 7v7, Regular Season Games & then Playoffs. 1 FEMALE ON THE FIELD AT ALL TIMES!
Team Fees

Free
Free Agent Fees

Free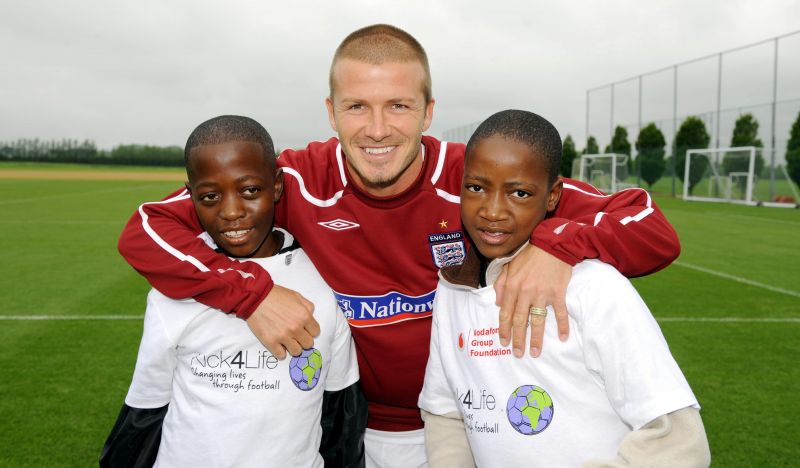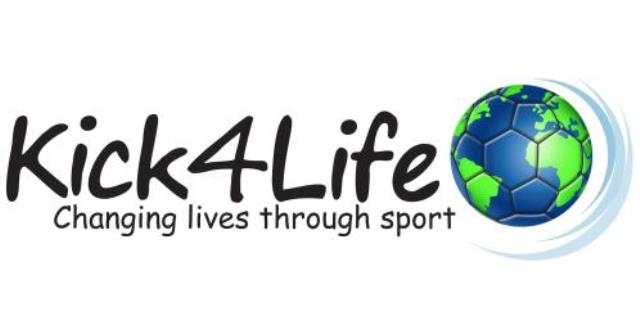 Welcome to Kick4Life's Monday Night Soccer League at Brooklyn Bridge Park Pier 5
Thank you for your interest in registering for the Monday Night 7v7 COED Soccer League, hosted by our good friends at Play Soccer 2 Give. We look forward to playing with you every Monday from 7:00pm-11:10pm.

Kick4Life F.C. is a unique football club based in Lesotho in southern Africa. As a charity and a social enterprise, our mission is to change the lives and long-term prospects of vulnerable young people in Lesotho, through a wide range of social development activities focused on health, education and support towards sustainable livelihoods.
Our approach is based on the belief that football clubs do not always have to be run for private profit, and that we can more effectively leverage the enormous wealth and influence of the football industry for social development, by becoming a part of it. We believe this new type of model, transcending the football industry and the Sport for Development sector, is needed to uncap the power of sport for social change. As such we are a registered charity and a social enterprise with offices in Lesotho, the UK and the USA.
If you would like to find out more please take a look at our website HERE
Thank you again for being a part of our soccer league, we look forward to getting to know you and playing some fantastic games together!